Book your virtual tour by selecting any of the features below using the "BOOK IT" button below.
FLASH
or
HDR PHOTOGRAPHY
VIDEO LISTING WALK-THROUGHS
HOME STAGING CONSULTATIONS
FLOOR PLANS
DRONES
FEATURE SHEETS
AGENT BIO VIDEO
AGENT HEADSHOTS
3D TOURS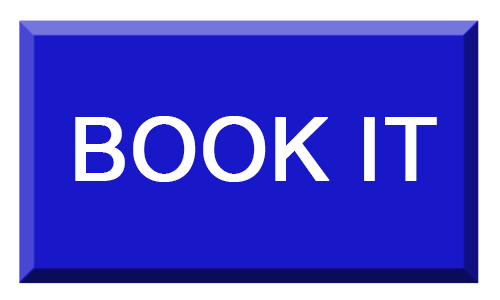 REMEMBER TO:
Select, "HOME STAGING CONSULTATION" if your clients need help with decluttering OR achieving the perfect furniture layout.
This process will show off important square footage and puts the main focus on architectual featuers.
Getting this step right helps ensure you get more traffic, a higher demand for your listing and a faster sell.